Easy to scale up
Modular lockers
Easy to scale up
Modular
lockers
Are you looking for a permanent locker solution that you can still scale up easily? Rest assured: we can help you. Our modular lockers can be expanded easily and flexibly. All without taking your services offline! Find out about our modular lockers now.
Without taking your services offline
Flexible expansion
A modular locker
What is it?
Our modular lockers are sturdy permanent lockers that you can expand easily when you need more capacity. That way you can invest in durable lockers now and scale up at your own pace. In addition, our lockers are delivered and installed quickly and are hot-swappable. That means we can add additional lockers without taking your current locker system offline.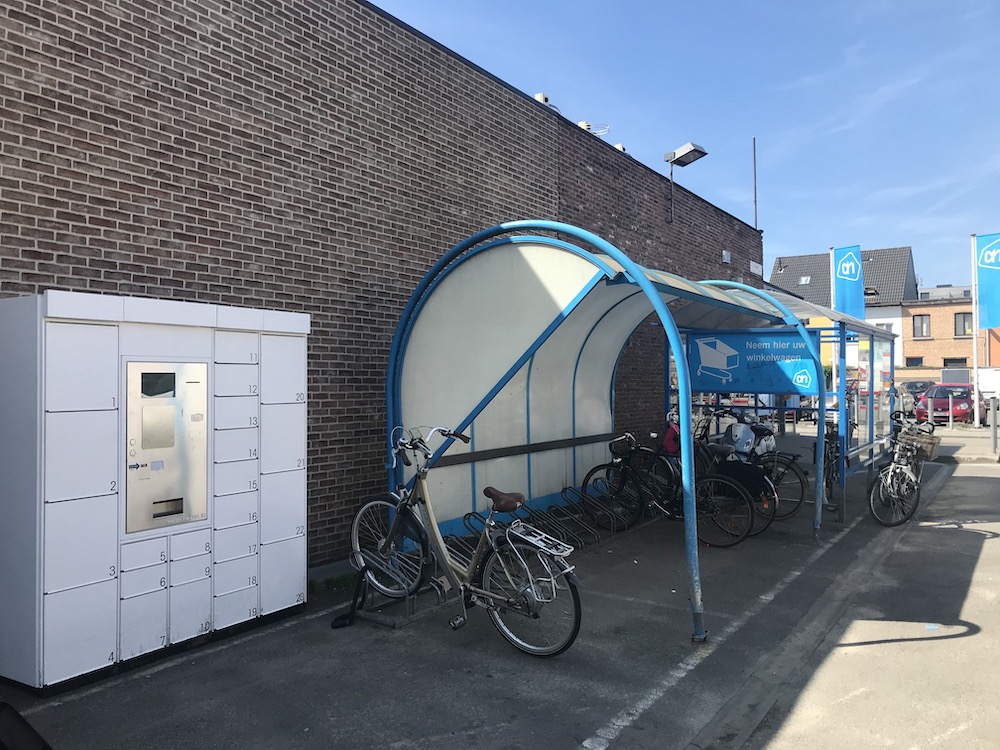 A modular locker
That's why you choose it
Our modular system allows you to build your own locker unit based on your needs and budget. You can vary both the number and size of lockers. Want to expand later? Then you can do so easily, and without taking your current lockers offline. So you don't lose income. Our modular lockers are plug-and-play and can be used out of the box for a variety of applications.
Cases
These customers chose Mobile Locker