Lockers for
Public transport and public space
Lockers for
Public transport and public space
Smart lockers in stations, airports, mobility hubs, city squares and other public spaces offer numerous opportunities to make people's lives easier. Think about lockers for luggage, asset tracking, collecting and sending packages and orders…. At the same time, they help you as a business to increase your profits. Find out how Mobile Locker takes the load for public transport and public spaces here.
What are
The challenges
Lockers in public spaces should be durable, scalable and easy to use. Transport operators and other organizations are also looking for partners who will take some of their burden and provide excellent service. Lockers should also bring something in, but should not cause additional headaches. Our lockers have brought reductions in operating costs of 90% or more and increased turnover by an average 40%.
Our
Approach
Our lockers are delivered plug and play so they are ready to use immediately. No staff need to be present: people can easily operate the lockers themselves. Our system is modular and can be easily expanded. All our hardware is also hot swappable, so the system never has to be shut down to add or replace hardware. Because of their unique design, our lockers need little maintenance. Is there a problem anyway? Then our 24/7 help desk is here for you.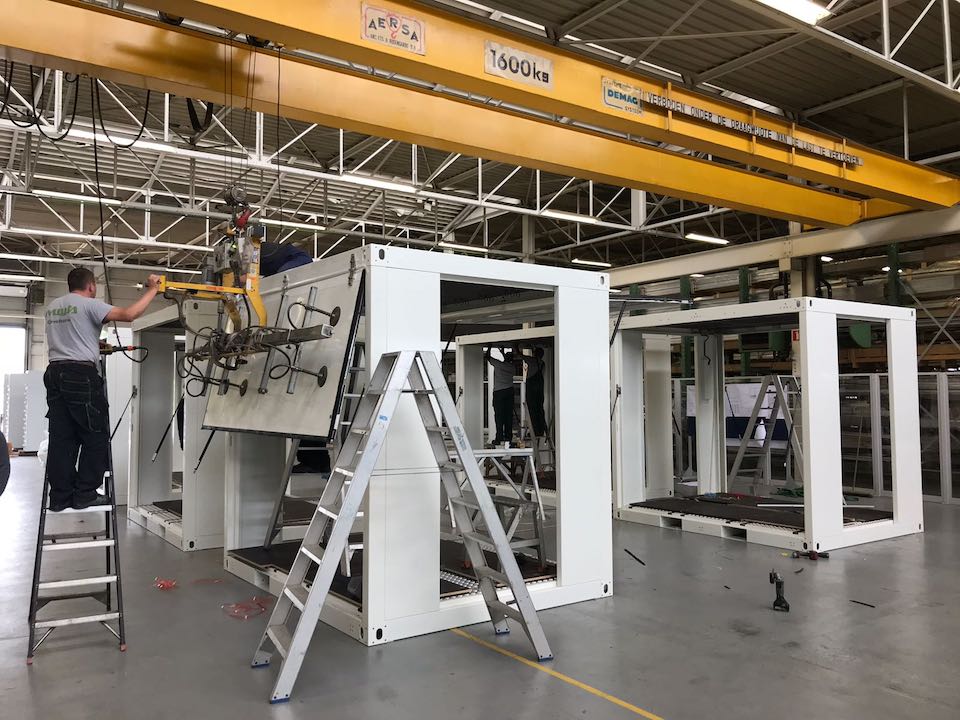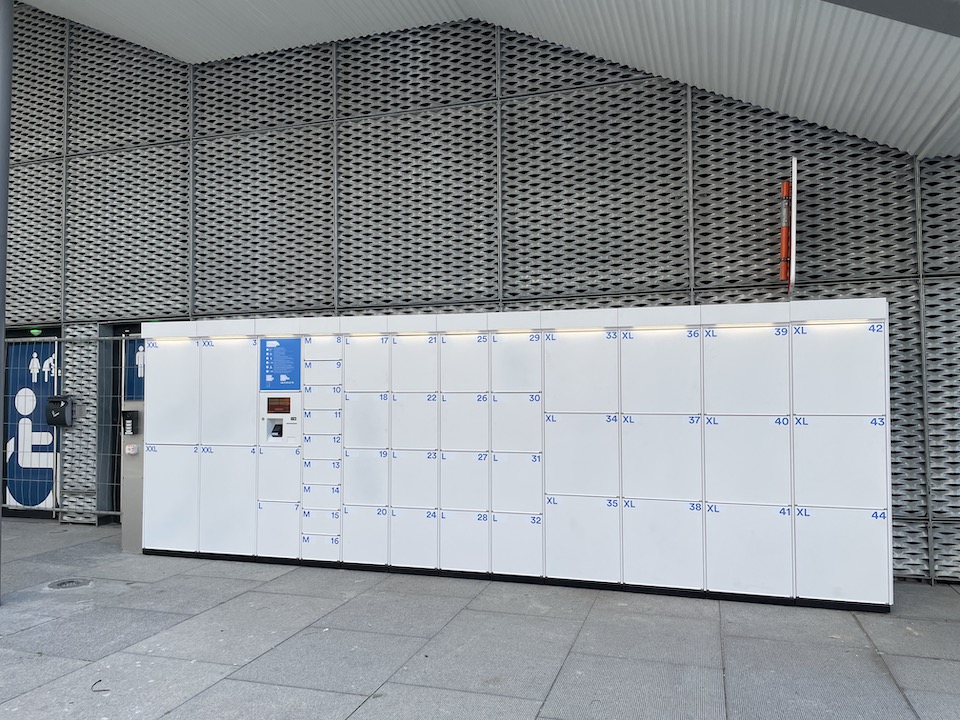 This is
The result
Thanks to our innovative and sustainable locker system, your operating costs fall and your profit margin increases. Plus, our lockers ship quickly, which means you can get them up and running faster. Our modular system and easily customizable software will handle all your needs. And the lockers are very easy to use by your end customers. Success guaranteed!
Our
CUSTOMERS
Mobile Locker often works for authorities. Here we do not just offer our locker systems, but more importantly, total care-free service. We often work for public authorities on a concession basis. That means we also handle the operation and maintenance of our solutions. This is a win-win situation for everybody involved: governments can solve the mobility issue, citizens get an excellent service and Mobile Locker can continue to develop new products for the market.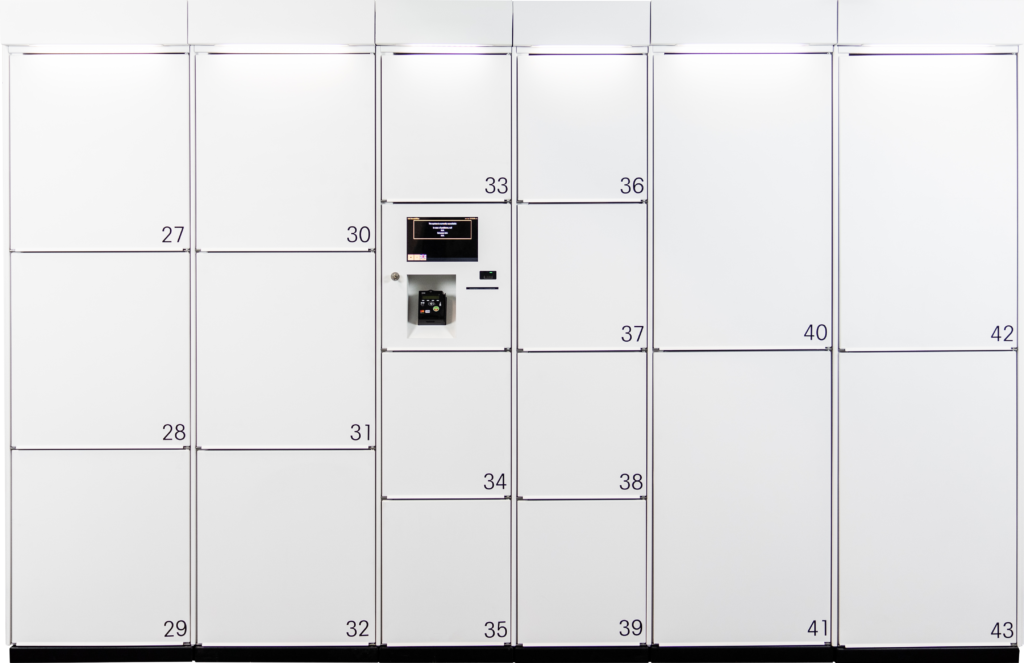 How do we help
Public transport and public spaces?
Our mission
We want to use our sustainable and flexible solutions to reduce burdens on public transport and the public sector as much as possible and increase their profitability.
A few words
Happy
Customers