Flexible, durable
Permanent lockers
Flexible, durable
Permanent
lockers
Need lockers that will stay in the same placefor an extended period ? Look no further: our permanent lockers are exactly what you're looking for! They are extremely durable and offer great flexibility. That makes them suitable for numerous applications and sectors – you can easily expand them, and they are still portable if necessary. What's not to love?
Lockers for
Indoors and outdoors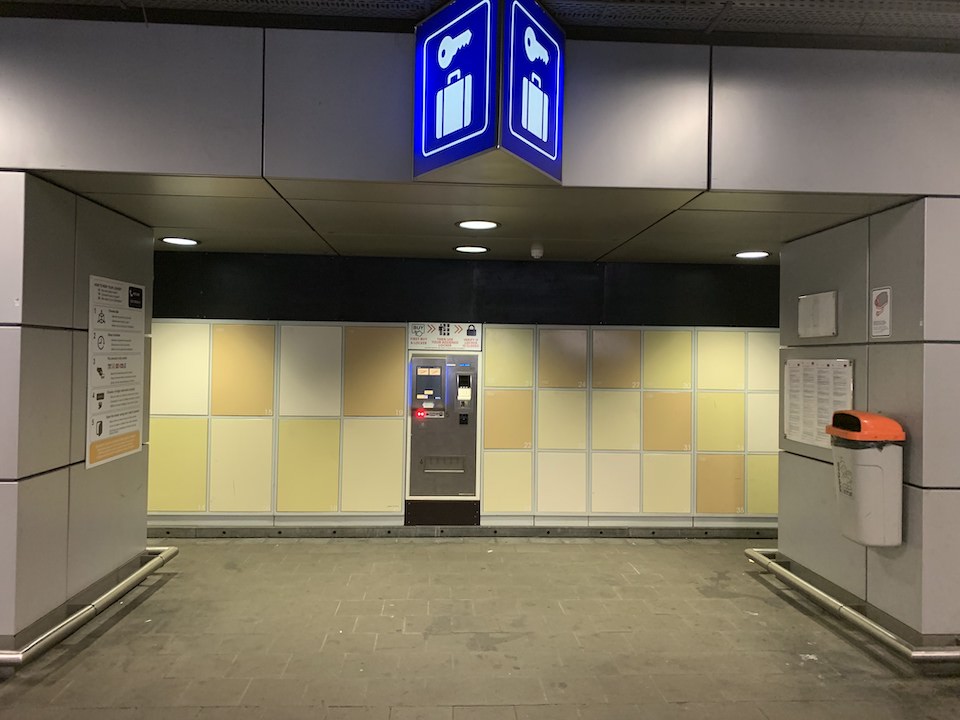 A permanent locker
That's why you choose it
Mobile Locker's permanent lockers let you offer visitors and passers-by more security and service. Deploy them for asset tracking? Then your assets stay safe and you can always keep accurate track of them. Lockers can be supplied with built-in payment terminals and operate autonomously. On top of that, they are modular and thus scalable. That makes them an excellent investment with a high ROI.
Cases
These customers chose Mobile Locker