Our lockers already offer many options out of the box – just look at all our solutions and applications. Need something we don't offer yet? Find out how we can help you with a custom locker project.
Lockers
Tailored to your business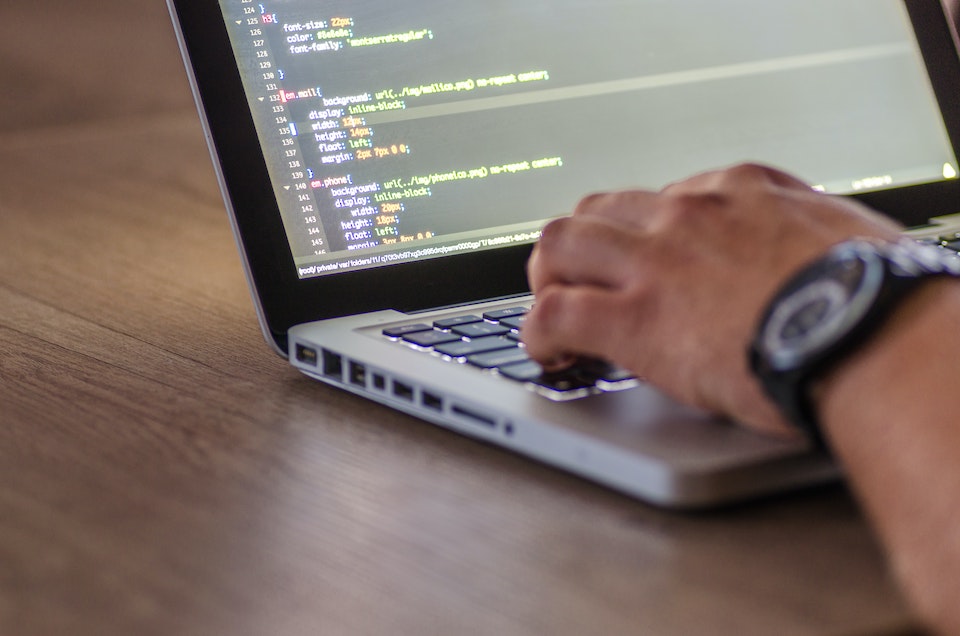 Flexibility in software and hardware
Our lockers already offer a great deal of flexibility as standard. Can't find what you're looking for from our wide range of built-in flows, or want to link your lockers to one or more of your own systems? Then you can do that easily thanks to our API. You can also choose the size of your individual lockers and you can expand your locker system easily and quickly.
Custom lockers
Still can't find what you're looking for in our range? Then we would be happy to find time to listen to your needs and work out a custom locker project. Innovation is in our blood. We are happy to develop a prototype for your custom lockers and can develop both software and hardware made-to-measure.
Contact us
Do you need a specific solution tailored to your business?
Contact us now about a custom locker project!
Find out more about these
Applications