Click and collect lockers for
Retail
Click and collect lockers for
Retail
Mobile Locker has a lot in store for the retail sector. Click-and-collect lockers can help stores cope with staff shortages and reduce operating costs while improving service to their end customers. Discover our click and collect lockers here!
What are
The challenges
These days retail companies are having trouble finding staff. At the same time, their customers expect better and better service and later opening hours. Often, rising wages and other operating costs are also a challenge. This is true not just for B2C companies, but also to companies that provide materials and components to staff, partners or other companies.
Our
Approach
By using click and collect lockers, you can keep helping your customers outside opening hours. Our lockers are durable, usable outdoors and also suitable for larger items (up to 150 kg). On top of that, they come with a payment system and can optionally be linked to your web shop or other systems. Meanwhile, your products or materials remain perfectly traceable.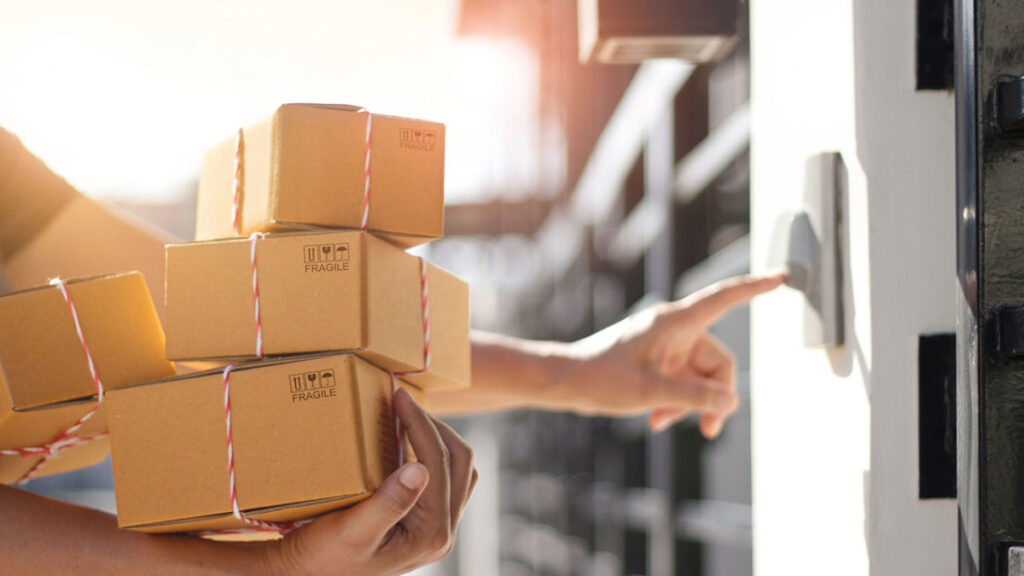 This is
The result
Our click and collect lockers let you
improve your service while saving on overtime and staffing costs
. Consumers and professional customers can
pick up their orders
at their convenience, even when there are no staff present. A win-win situation!
How do we help
Retail businesses?
Our mission
With our locker solutions, we want to revolutionize the way we shop. Solutions like our click and collect lockers help retailers improve their service as well as reduce costs.
A few words
Happy
Customers