Lockers for
Smart cities and hands-free shopping
Lockers for
Smart cities and hands-free shopping
Smart city lockers at mobility hubs and other strategic locations don't just improve your services for visitors and residents, but also help you keep cars out of the city centre. How they do that? Find out below!
What are the challenges here?
Cities have many challenges. They want to improve their services for residents and tourists, achievemodal shift , communicate and advertise in an efficient way, and more. Smart lockers can help smart cities with all these challenges, even limiting cars in town centres!
Our
Approach
Our lockers for smart cities combine convenient features (wifi, DOOH screens, secure e-bike battery charging, etc.) with classic locker applications(storage, click and collect, first and last mile, etc.)Using an API, the lockers can be made accessible to couriers and other businesses – handy for smart shopping. And lockers can be personalized with your branding.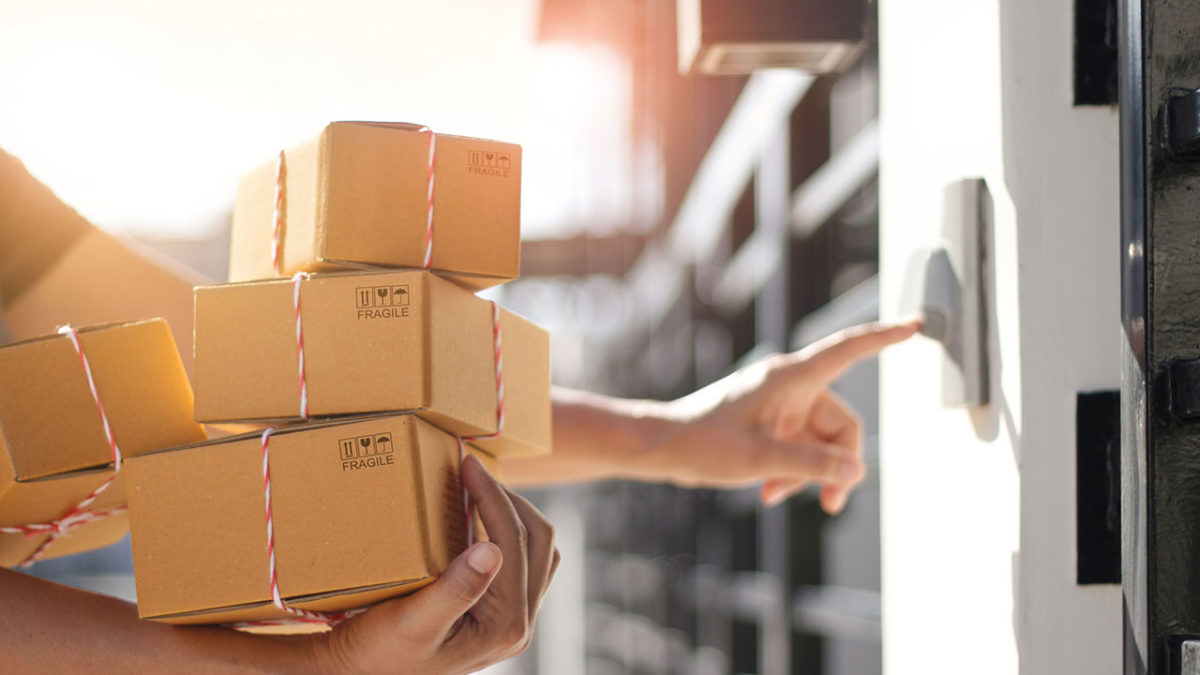 This is
The result
Smart city lockers allow people to pick
up packages and groceries
at a convenient location. So
fewer cars need to come into the centre
, reducing CO2 emissions and improving the environment. At the same time, they can serve as
smart kiosks for information
(wayfinding, traffic info, and so on), and offer wifi and other services. All this helps you improve your services and keep people informed. Branding enhances visibility in public spaces.
How do we help
Cities and local authorities?
Our mission
With our lockers for smart cities, we want to help local authorities achieve modal shift and get their city or town ready for the future.
A few words
Happy
Customers