Safety and service for everybody, that's what we're all about. With our lockers with easy access and terminals at suitable heights, we are happy to help you make your event or venue more accessible to people with disabilities. Find out about them here.
Security and service
For all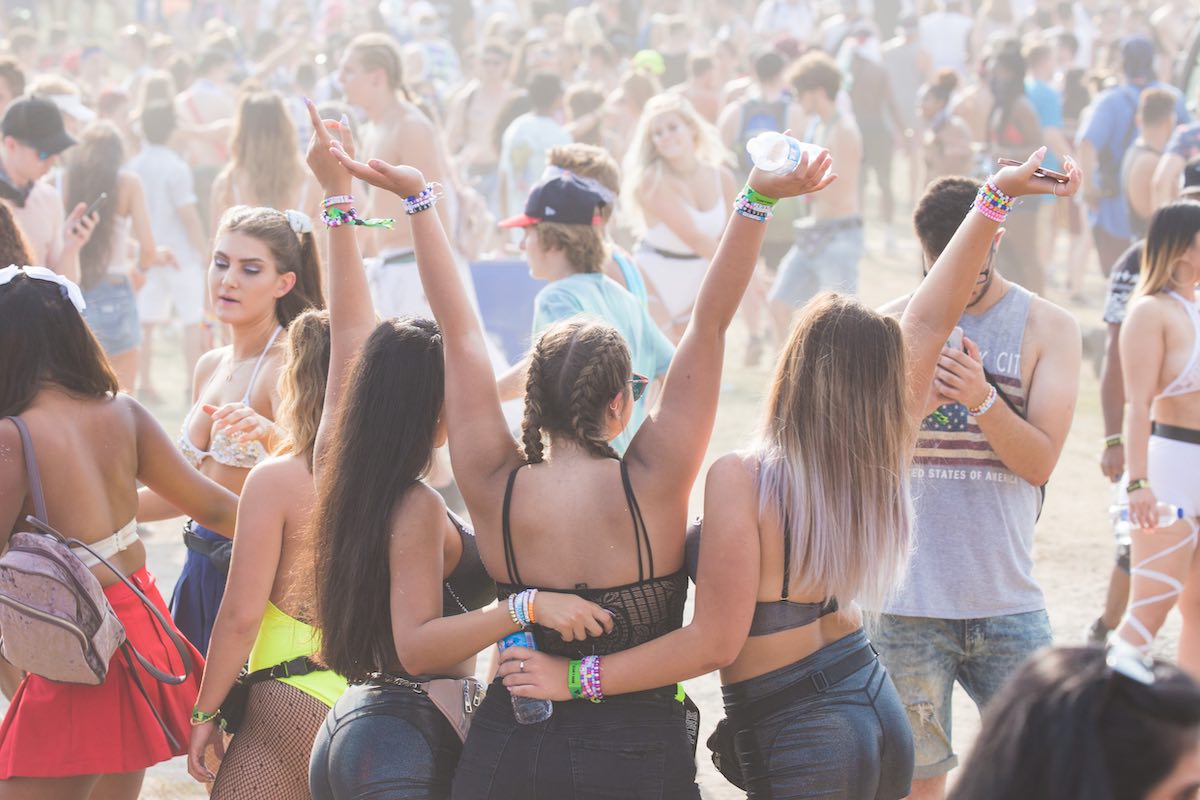 A locker with easy access
What is that?
Mobile Locker's lockers are easily accessible by everyone.From the height of the payment terminal to the lockers themselves, we make sure that people with disabilities can access everything.And you decide which sizes of locker to install at which height.For example, you can choose to place larger lockers at the bottom – useful for extra-heavy items.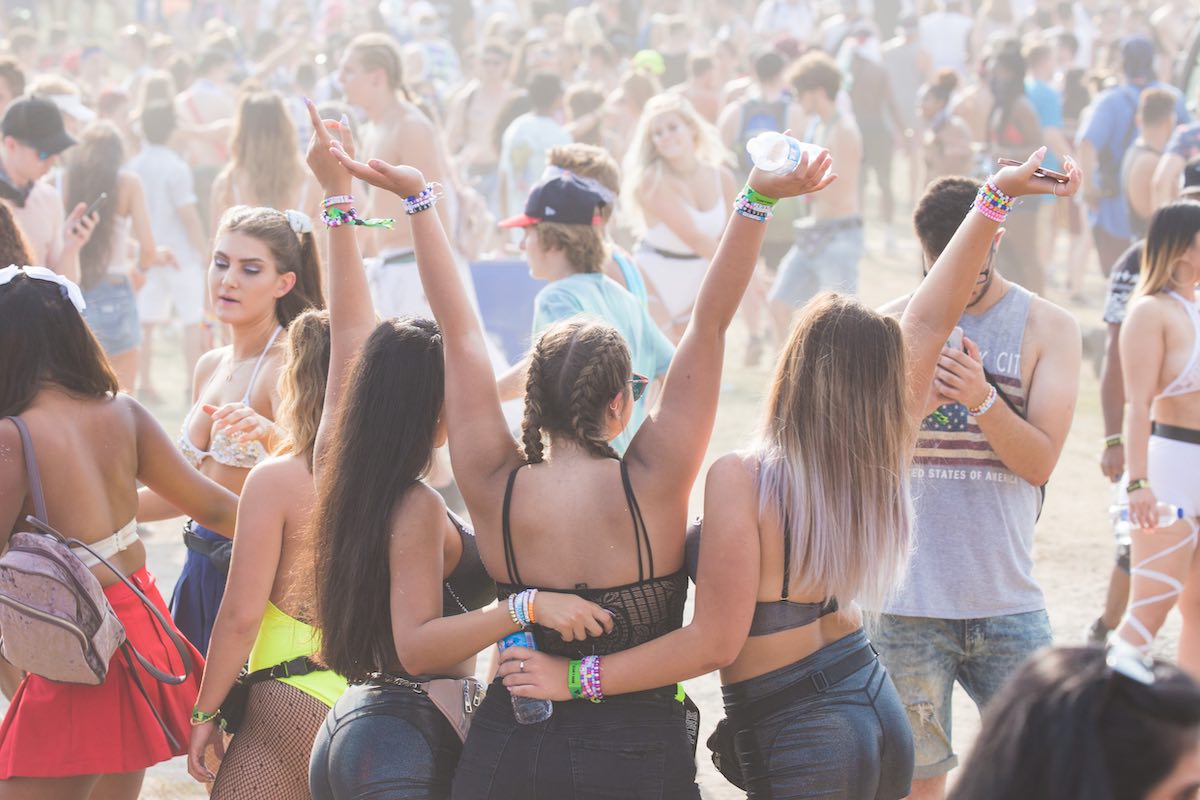 A locker with easy access
That's why you choose it
Everyone deserves the same safety and service.That is why we make sure that all our lockers can be used by everyone.Because you can choose which sizes of lockers come at which height, you can also take account of ergonomics.This way, you protect not just your end customer from injury, but also your staff who fill the lockers.
Cases
These customers chose Mobile Locker