Lockers with
Online reservation
Lockers with
Online
reservation

A locker that customers or visitors can reserve on the spot without your intervention? That's handy. But a locker they can reserve in advance? Now that's gold! Find out here why our lockers with online reservation are worth having, not just for your customers but also for you.
Manage your capacity flexibly
A locker with online reservation?
What is that?
Our lockers with online reservation allow your customers or visitors to reserve a locker online in advance.This is convenient for them, but also for you, as you can manage your capacity flexibly.Does your company already have its own reservation system?Then we can link that to your lockers via the API and you can just keep using it.
Does this solution suit you?
Anywhere that large numbers of people go, lockers with online reservation can come in handy.For instance, think of festivals and other major events, but also baggage lockers in stations and airports, and even retailers such as supermarkets.(Our refrigerated lockers can also be linked to a reservation system).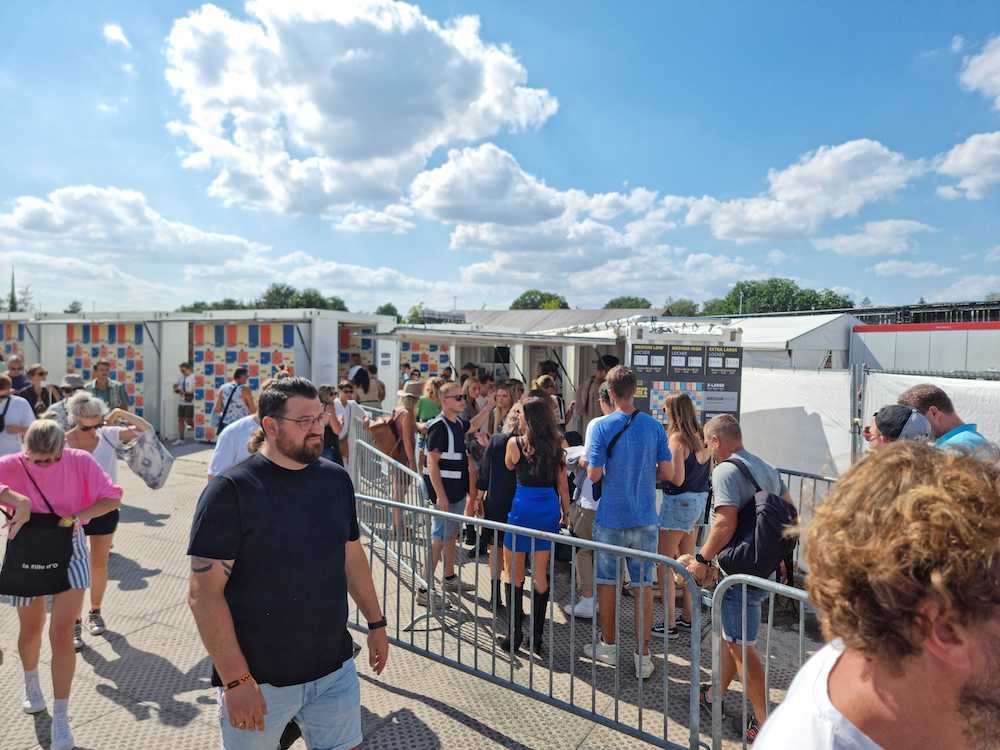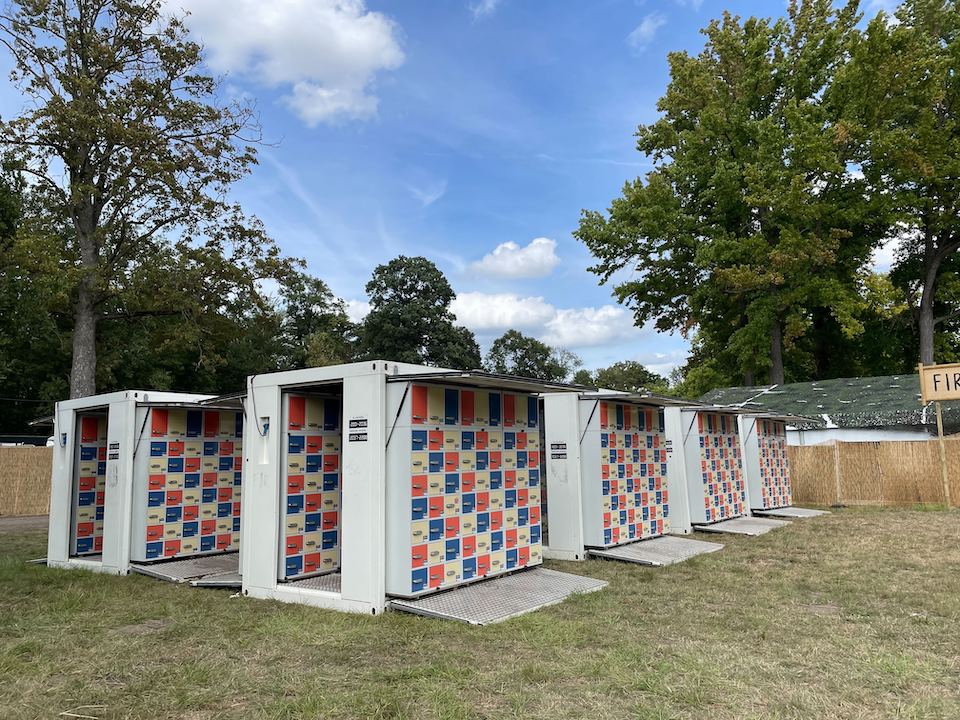 A locker with online reservation
That's why you choose it
Lockers with online reservation offer your customers peace ofmind.After they book it, they can be sure they have a locker for a certain event or period.Meanwhile, you can manage your locker capacity flexibly.Are your lockers in high demand?Then you can expand your locker provision well in advance.Is there less call for them after all?Then you won't be stuck with much extra capacity.This way, you can always be sure of the return on your investment.