A world first
Mobile lockers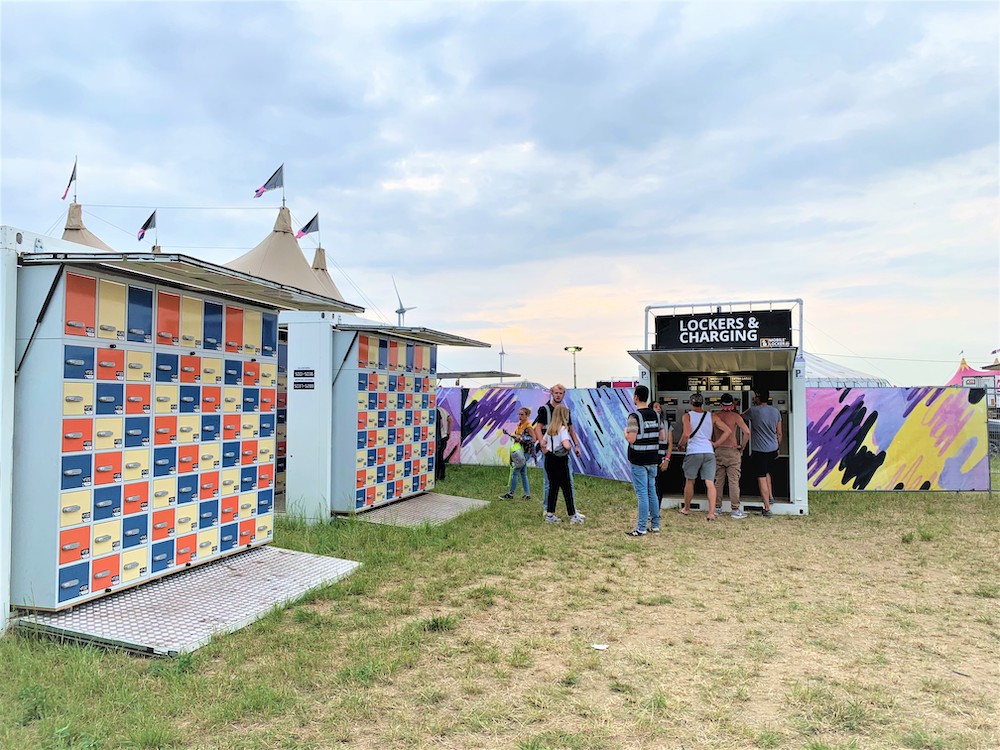 A world first
Mobile lockers
These are the lockers that started it all for Mobile Locker. And even today, they are still a world first. Our mobile lockers are delivered plug and play, are rock solid and can be easily adapted to any situation. A bank terminal, charging stations for smartphones, an online reservation system…. the possibilities and applications are endless.
The original
Mobile lockers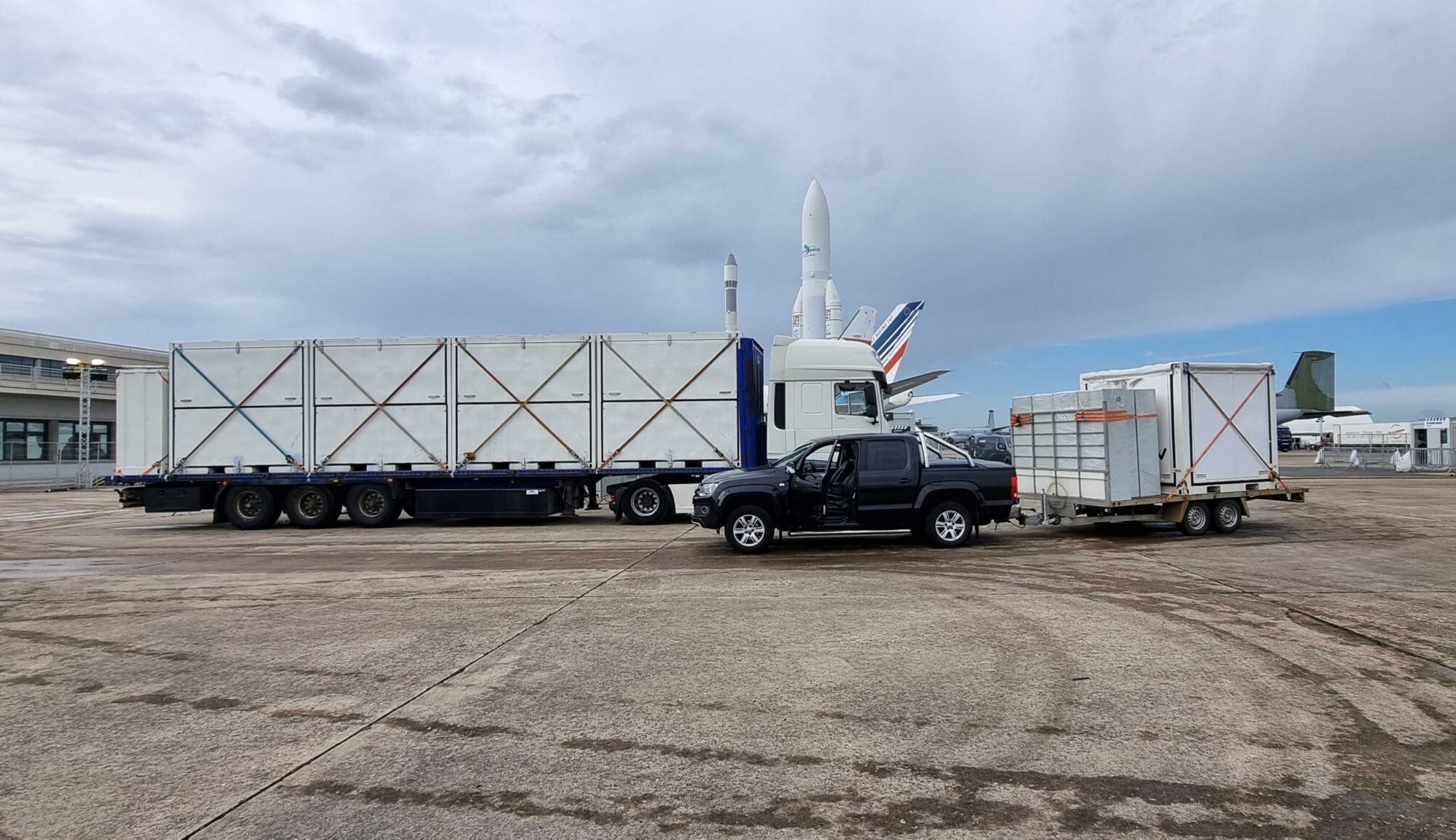 A mobile locker
What is it?
Our mobile lockers still look the same as they always have. But make no mistake: behind their blue, yellow and orange doors is state-of-the-art software which is constantly evolving. Out of the box, a wide choice of flows are available – rental, receiving and shipping packages, picking up purchases and groceries, and more.
Do you need to link up with your own system? An easy option via an API.
Does this solution suit you?
Festivals, events, arenas, beaches, ski resorts…. Mobile lockers can be used anywhere that people need to store their belongings securely, on a temporary or permanent basis. There are even lockers designed for stand-up paddleboards! Another great application is a turnaround, where up to thousands of different people come to a plant or refinery on short notice, all wanting to store their belongings safely.
A mobile locker
That's why you choose it
Mobile Locker's mobile lockers can be used both outdoors and indoors and can be deployed within 10 minutes of delivery. They only need power and work completely autonomously. So you don't need to employ staff, which increases your ROI significantly. That means our lockers are perfect when you want to offer people safe storage (temporarily), but also help you monitor security on your property. Are visitors not allowed to bring a particular item into your event or company site? Then people can leave it safely.
Cases
These customers chose Mobile Locker